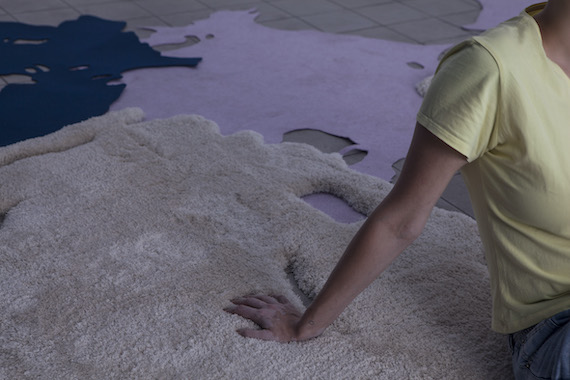 WHAT I AM DISAPPEARS
Power & Sleep
video installation / 2022
by Tina Kult

independent space index festival
FINISSAGE
9th of July 2022 at 19h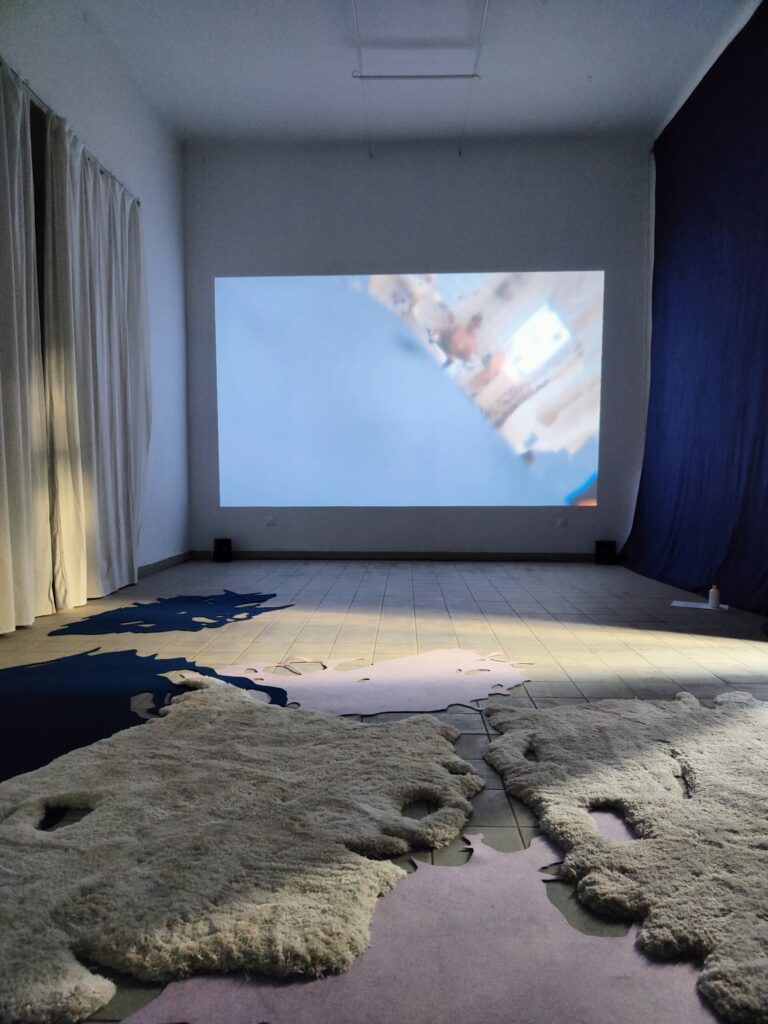 at Jägerstrraße 52-54
1200 Vienna

More dates on request: tiina.kult@gmail.com

About
The bathtub is a means of transport of liminality. Here, media-, book- and magazine- worlds merge with our inner conversations and fantasy. Thoughts and worlds pass lucidly by while we navigate our presence into transcendence with ease in the bathtub. The submersion not least as a symbol of the little death. The uncertain letting go – breathless – and the emergence from the water as the resurrection not from ashes – and visibly new – but inwardly transcendental.
But the option of failure is inevitable.
Lying in the bathtub, the protagonist of Tina Kult's video work negotiates their paralyzed and tired state in a soliloquy. In a supposed manifestation of relaxation, the video installation Power & Sleep questions the effects of the questionable high-performance society and the relationship between time, work and productivity.The face of high pressure from the neoliberal outside world is swimming along with the protagonist. So it only becomes a distorted image of an unfulfilled promise of salvation.

Tina Kult
web: http://tinakult.com/
web: www.glueinreality.com
fb: https://www.facebook.com/tina.kult/
ig: https://www.instagram.com/tina_kult/
email: tiina.kult@gmail.com
mobile: +43 670 2064468
SOUND
Maria Danilina
fb: https://www.facebook.com/danilina.maria
ig: https://www.instagram.com/maier_mareia/