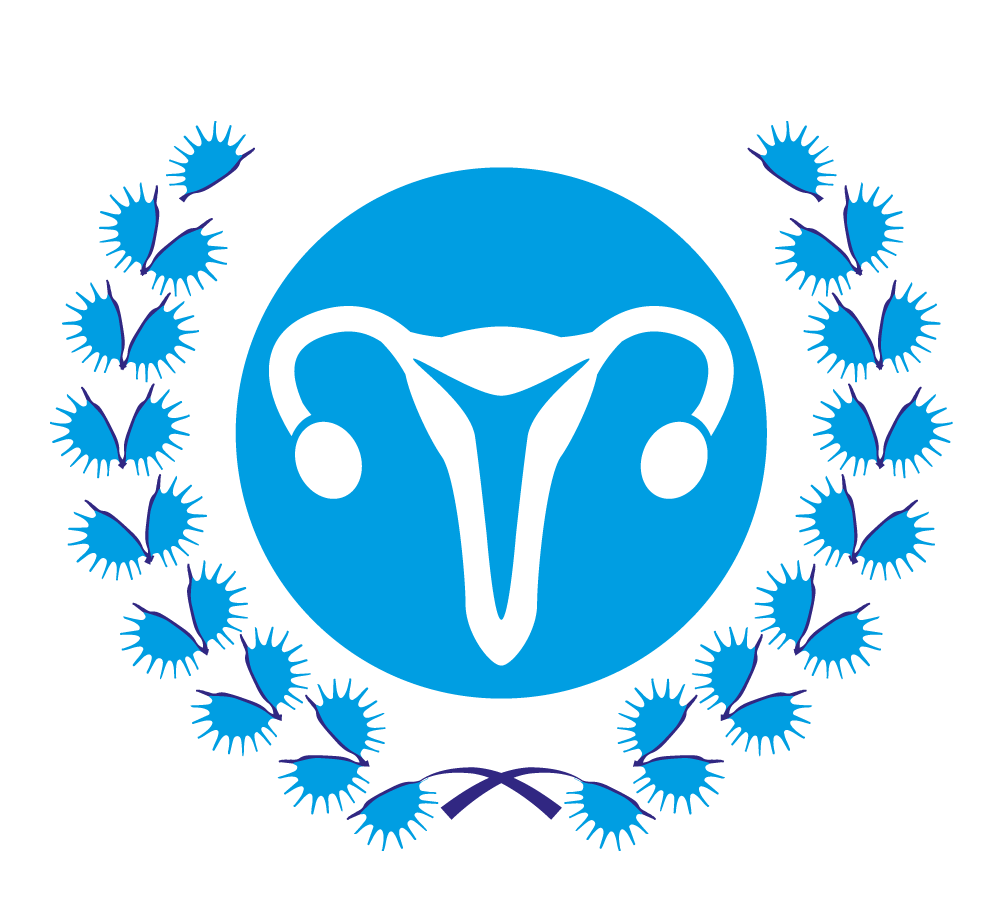 Der Hohe Gerichtshof des Feminismus lädt zum Tribunal gegen das Patriarchat!
Angeklagt sind: die Täter, die Justiz, die Medien, die Gesellschaft.
Sie werden angeklagt für die Untätigkeit, wenn es um Femizid und Gewalt gegen Frauen* geht.
Das Verharmlosen und Bagatellisieren, ("Beziehungstat"), Ausreden Suchen, warum nicht geholfen wurde, das Victim Blaming, aber auch das alltägliche Abwerten und Heruntermachen von Frauen* und Mädchen*.
Denn: Man tötet nicht aus Liebe!
Nieder mit dem Patriarchat!
Ausstellungseröffnung am 8. April 2022 um 19h
und Finissage am 22.April 19h
Mz* Baltazar's Labratory, Jägerstr. 52-54, 1200 Wien
Öffnungszeiten nach Voranmeldung unter
stefanie.wuschitz@mzbaltazarslaboratory.org
Der Hohe Gerichtshof des Feminismus erhebt Anklage
Mz* Baltazars Laboratory präsentiert das Tribunal gegen das Patriarchat
Wien – "Ich eröffne heute das Verfahren gegen das Patriarchat!" donnert die "Vorsitzende des Hohen Gerichtshof des Feminismus" vom Richter*innenpult. "Your silence will not protect you" sagte die US-amerikanische Aktivistin und Theoretikerin Audre Lorde. Daher nimmt das feministische Kollektiv Hippocampa – feministische Alltagsoffensive das verdrängte Phänomen Femizid und Gewalt an Frauen*, das in allen Schichten und allen sozialen Gruppen auftritt, trotz aller Tabus zum Ausgangspunkt einer künstlerisch-aktivistischen Arbeit. In dem "Tribunal" werden die Täter, die Justiz, die Medien, die Polizei, die Gesellschaft und die Politik zur Rechenschaft gezogen. Damit erheben die Überlebenden von Femizid und all jene, die brutale Attacken, Übergriffe und physische oder psychische Gewalt von Männern erlebten oder erleben müssen, ihre Stimme. Denn "Männergewalt muss benannt werden. Nicht nur von den Opfern oder solidarischen Frauen. Wir warten noch immer auf die Männer, die sich ebenfalls mit dem Thema beschäftigen und ihren Beitrag leisten. Die Tatsache, das Frauen ungleich mehr Opfer von Gewalt durch Männer sind, sie aber diejenigen sind, die auch noch die Kraft aufwenden müssen, sich dagegen zu wehren und die Problematik sichtbar zu machen, muss ein Ende haben. Denn, schlussendlich ist Männergewalt ein Problem von Männern. Sie müssen endlich ebenfalls ihren Beitrag leisten", fordert das Kollektiv.
Am 25.3.2022 verzeichnet Österreich den 8. mutmaßlichen Femizid. Ein Femizid ist laut internationaler Definition der Weltgesundheitsorganisation die "vorsätzliche Tötung einer Frau, weil sie eine Frau ist". Die Täter sind in den allermeisten Fällen der (Ex-)Partner, Bekannte oder Personen aus dem nahen Umfeld. Femizide und andere Formen von Gewalt an Frauen* nehmen in Österreich seit Jahren zu. Jede fünfte Frau* ist in Österreich ab ihrem 15. Lebensjahr körperlicher und/oder sexueller Gewalt ausgesetzt, EU-weit ist sogar jede dritte Frau betroffen. "Es reicht! Mainstream-Medien und Politik schenken dem Thema nach wie vor zu wenig Aufmerksamkeit, und wenn sie es tun, reproduzieren sie viel zu oft patriarchale Muster", so das Kollektiv. Die Gruppe von Künstlerinnen und Aktivistinnen setzt sich nicht zuletzt aufgrund persönlicher Betroffenheit mit dem Thema auseinander. "Im vergangenen Jahr überlebten zwei von uns schwer verletzt Männergewalt. Das hat uns besonders wütend und betroffen gemacht. Die Ausstellung ist allen Opfern und Überlebenden von Femizid und geschlechtsspezifischer Gewalt gewidmet".
Das Tribunal wird im Zuge der aktuellen Ausstellung von Mz* Baltazar's Laboratory präsentiert.
Ausstellungseröffnung ist am 8. April um 19.00 Uhr.
Die Ausstellung kann von 9.- 22. April nach Voranmeldung unter stefanie.wuschitz@mzbaltazarslaboratory.org besucht werden.
Ort: Jägerstraße 52-54, 1200 Wien.
Twitter: @FemGerichtshof
Instagram: https://www.instagram.com/mzbaltazarslab/, http://www.mzbaltazarslaboratory.org/
The High Feminist Court invites to the tribunal against patriarchy! Accused are: the perpetrators, the judiciary, the media, the society. They are accused of inaction when it comes to femicide and violence against women*: trivializing and minimizing, keyword "relationship act", looking for excuses why no help was given, victim blaming, but also the everyday devaluing and belittling of women* and girls*. Because: You don't kill for love! Down with the patriarchy!

Exhibition opening on April 8, 2022 at 7pm
Finissage 22nd of April at 7pm
Mz* Baltazar's Laboratory, Jägerstr. 52-54, 1200 Vienna.
INTRO
ANKLAGE 1
ANKLAGE 2
ANKLAGE 3
ANKLAGE 4
ANKLAGE 5
ANKLAGE 6
OUTRO