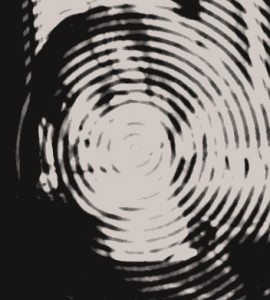 Blender Workshop by Beste Erener:

About Blender:
Blender is a professional free and open source 3d graphics software. It is possible to animate films, make visual effects, 3d models and video games. In the workshop; I am going to show the basics of 3d modelling for beginners and easy animation by using physics simulations. www.blender.org
About Beste Erener:
Beste Erener, studied and graduated from Marmara University, Faculty of Fine Arts. Currently She lives in Vienna  and continues her studies at the University of Applied Arts Vienna (digital arts department). She participated exhibitions in İstanbul, İzmir, Athens, Salzburg and Vienna and social projects as well.
When: 11/02/2015
Time: 18h
Where: Mz Baltzar's Lab :: Sechshauserstraße 28, 1150 Vienna
Only Women & Trans*
Free of charge! If possible, donations are welcome!
Register with a short e-mail to: mbl-orga@lists.metalab.at