Miss Baltazar's Lab proudly presents:
Artist talk with:
Cinthia Mendonça
co-founder of Nuvém a rural hack lab in Brasil
22.August 2014, 19h
Sechshauserstraße 28
1150 Wien
this miss baltazar event is free and open to all genders
Presentation in ENG/ PT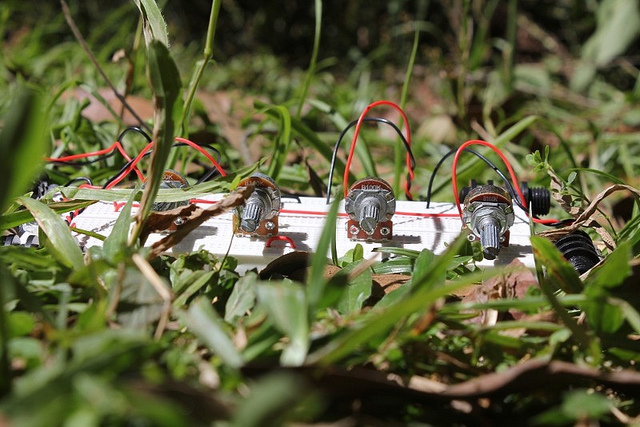 ABOUT
Cinthia Mendonça will introduce the project Nuvém – a rural hack lab located between Rio de Janeiro and São Paulo in Brasil. The project offers artist in residences in a transdisciplinary and environmental friendly context and aims to be a activist platform to promote feminist knowledge in a contralab approach.
SHORT BIO
Cinthia Mendonça is the Co-founder of Nuvem – estação rural de arte e tecnologia, a rural hacklab devoted to artistic residency programs, including the development of proposals based on collaborative and transdisciplinary work, at the intersection between arts, science, engineering, different technologies and community knowledge. Nuvem is also a space devoted to the development of technologies of minimal environmental impact technologies; it hosts several meetings, including the feminist meet-up Encontrada, already in its third edition. As a performance artist, Cinthia is interested in the investigation of themes related to body, subjectivity, machines, devices, gadgets and things.
More info here!
https://www.flickr.com/photos/fotosdanuvem/sets/