Sunday 29th of Oct 2023 14:00
with Wendy Van Wynsberghe and Imane Benyecif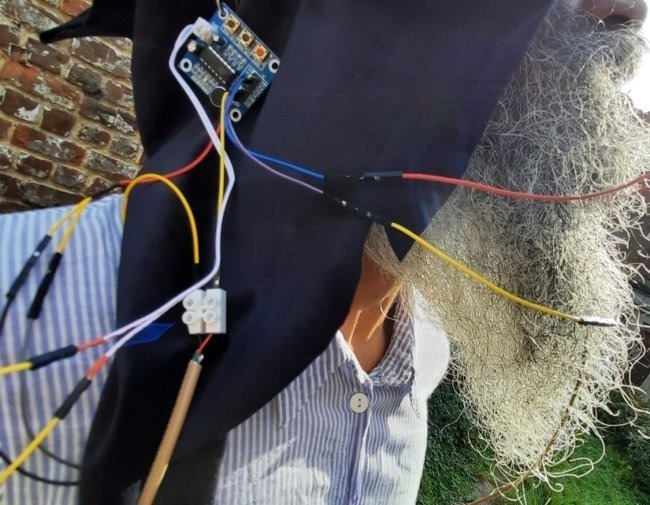 Meetup and talk with Constant (https://constantvzw.org/site/) members Imane Benyecif & Wendy Van Wynsberghe. We go through current and future Constant projects and lenses, invite you to come and play the SPLINT game with us (https://constantvzw.org/site/SPLINT-Print-Play-Party.html). What could/should Speculative, Libre and Intersectional Technologies (SPLINT) do? We touch upon ATNOFS (a travelling feminist server – https://atnofs.constantvzw.org/) and rosa (https://hub.vvvvvvaria.org/rosa/), how server infrastructure can (attempt?) to be feminist.
Imane Benyecif is an artist and code person that collaborates with her colleagues Fré and Lieven, alongside other students, to lead coaching sessions, workshops, and re-learning opportunities at Code Space in Sint Lucas Antwerpen. Alongside her friend and colleague, Tunde Adefioye, she co-founded Braver Spaces, a "collective" dedicated to fostering sustainable practices that empower marginalized communities in their artistic growth, well-being, and the development of alternative learning tools.
Wendy Van Wynsberghe is a tinkering and digital artist, sound & field recorder, intertwined with nature and its wildlife, fascinated by protocol in all its forms, including inter-human and non-human relations, frankenscript coder, physical computing aficionado, dabbling in weaving, embroidery, crochet & knitting (with or without eTextiles).