Mz.* Baltazar's Laboratory was founded in 2008 by artist/researcher Stefanie Wuschitz while working as a Digital Art Fellow at the the University of Umea (HUMlab) in Sweden. She drew inspiration from a popular cartoon from the '70s where Professor Balthazar run experiments and educated children on sciences. It was not founded with the idea that women need extra help, but rather, it was established through recognizing the value of offering different learning environments for complex tools.
Since 2008, Mz.* Baltazar's Laboratory has toured its workshops and vision internationally, offering interactive art workshops in Damascus, Brussels, Rotterdam, Munich, Prague, Taipei, Aalborg, Frankfurt, Berlin, Brooklyn, and New York.
In 2011 Mz.* Baltazar's Laboratory founded a feminist hackerspace in Museumsquartier in Vienna. With a new office in Sechshauserstraße and access to event locations, Mz.* Baltazar's Laboratory organised two festivals: The five days MAKE ME (na pravi me) festival took place in Belgrad together with local NGO Women at Work. The three days MAKE ME ECLECTIC festival took place in Vienna.
With a new bigger space at Sechshauserstraße in Vienna Mz.* Baltazar's extended the workshop agenda to an exhibition program under the title Leuftsteur with the aim of exhibiting the work of non-binary media artists in the front window shop of the space.
In the context of Mz.* Baltazar's reading group participants have the chance to discuss ideas and theories related to workshops and presented art work.
Cooperating organizations include …
Worm (Rotterdam)
Yo Yo Yo (Prague)
OKNO (Brussel)
workshop, Brienner (München)
Takween (Damascus)
CAMPUS PARTY (Madrid)
NYC Resistor (New York)Harvestworks (New York)
Guest presenters and teachers at our lab include …
blogger Anne Roth
wearable technology expert Hannah Perner-Wilson
Genderchanger Audrey Samson
media theorist Elizabeth Losh
hardware hacker Selena Savic
Mz.* Baltazar's Laboratory has been presented at prestigious international art and technology festivals including …
Ars Electronica 2010 (Linz)
All Art Now 2010 (Damascus)
Transmediale 2011 (Berlin)
TEDx 2011 (Bratislava)
Coded Cultures Festival 2011 (Vienna)
Stefanie lectured at Shih-Chien University, Taiwan in 2012, and Bartlett University College London in 2013. Mz* Baltazar's presented workshops in Labitat/Science Friction, Copenhagen in 2013, in WAFTlab, Indonesia and EASA, Bulgaria, Kunsthochschule Kassel, and University of Michigan in 2014.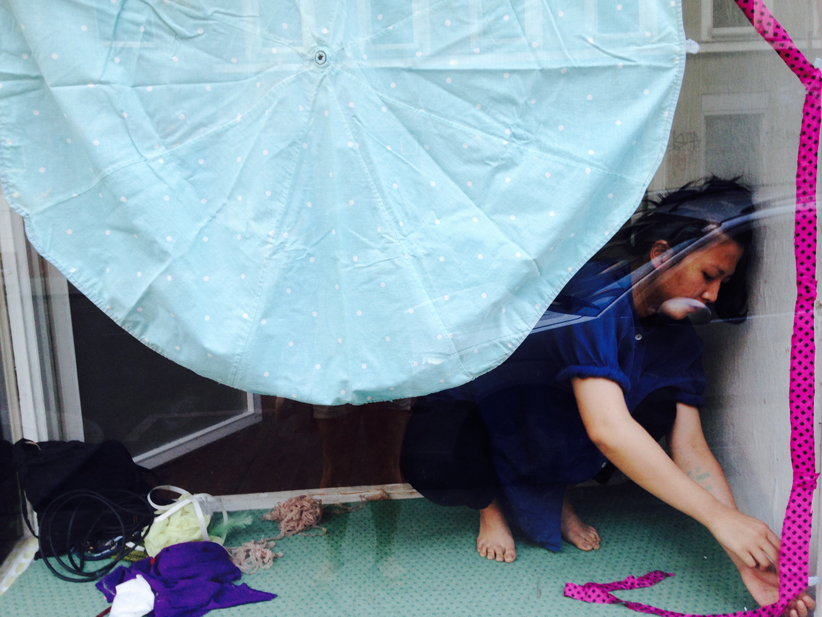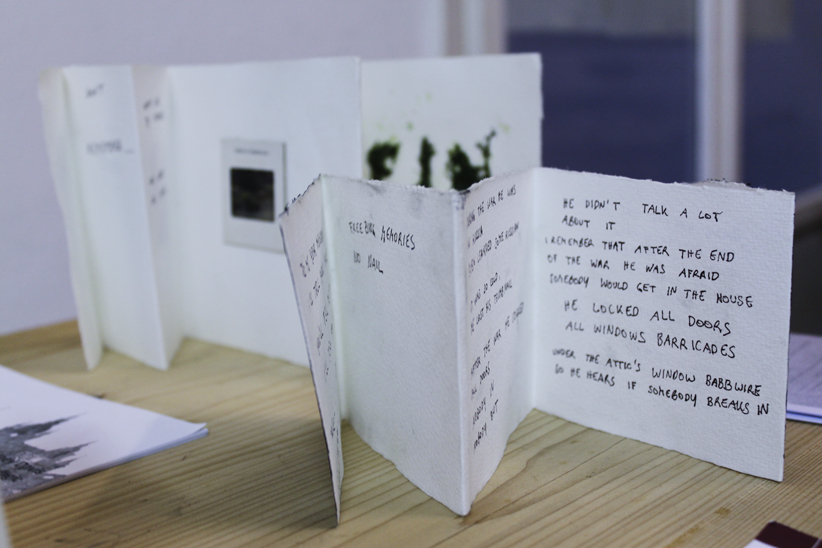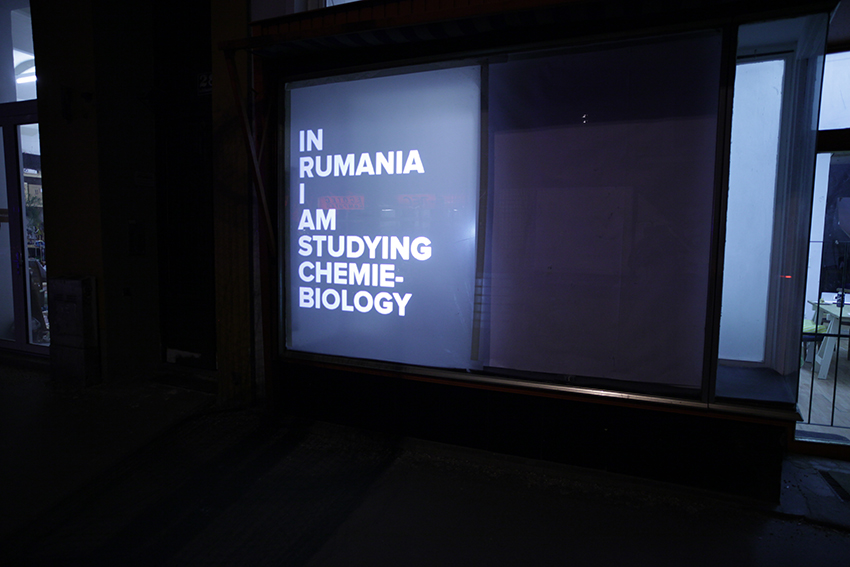 From 2017 until late 2020, Mz.* Baltazar's was located  in the multicultural 20th district in Vienna, where we were able to expand the window shop format to an interior gallery space of 30 m2.
Since October 2020, Mz.* Baltazar's is located at Jägerstraße 52-54 also in the 20th district in Vienna. The space has in total the size of 60 m2 and it's divided into two distinct areas: an exhibition room (34.10 m2) and a laboratory room (24.47 m2).