22. October 2020, 17:00
–
27. November 2020, 22:00
Songs of Oblivion: Prelude – A project by HUI YE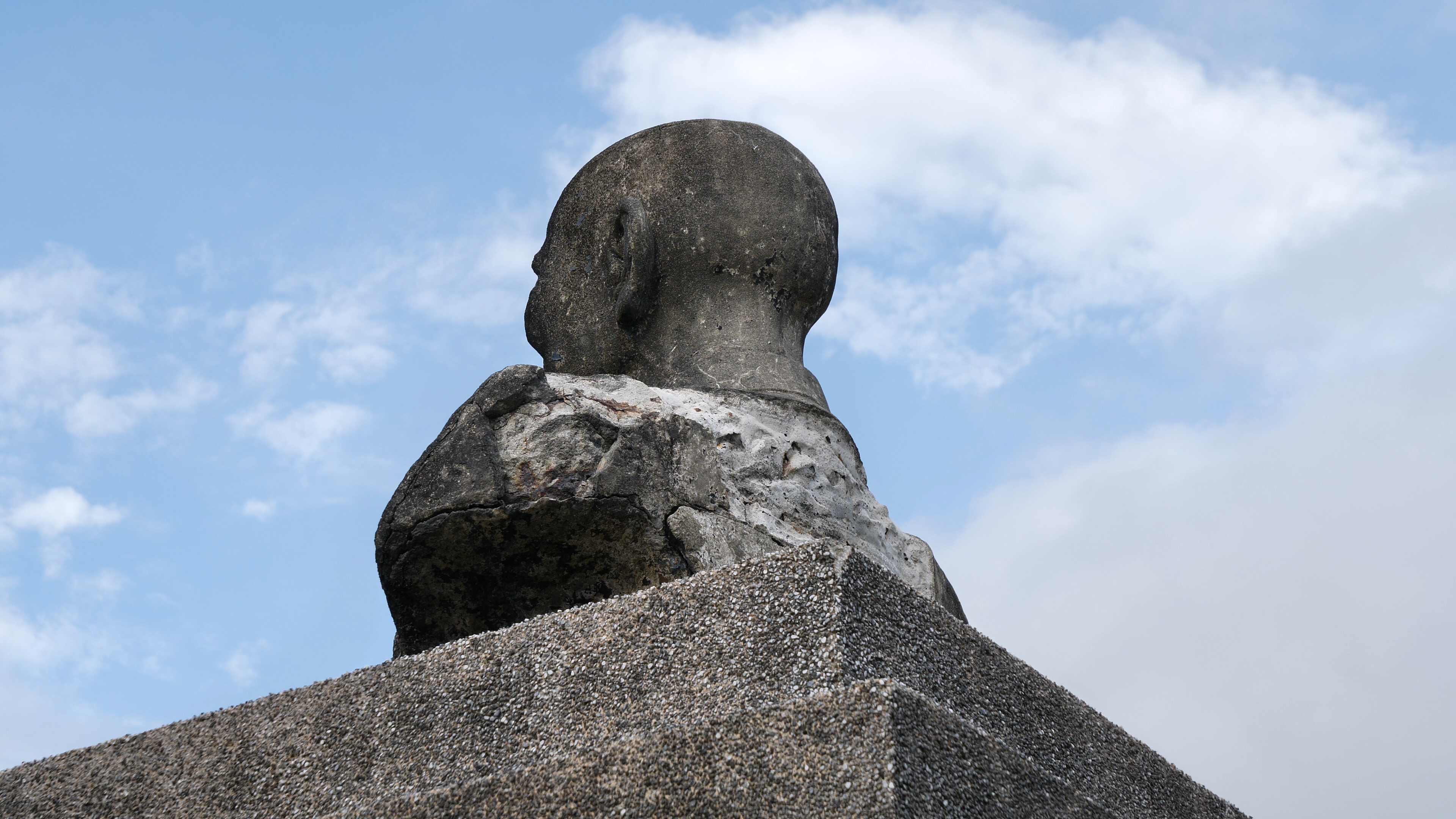 Songs of Oblivion: Prelude – A project by HUI YE
Mz*Baltazar's Lab new address: Jägerstraße 52-54, 1200 Wien
EXHIBITION FROM 22.10 – 27.11.2020
Opening hours during exhibition period:
ONLY by appointment under 06608182709 or ye_hui@web.de
——-
Exhibition curated by Ana Loureiro
About the exhibition
Songs of Oblivion: Prelude focuses on the unique singing tradition of Tao people – a small group of Taiwanese Aborigines native to a remote island of Taiwan called Lanyu (also known as Orchid Island), and refers to a shadowy part of the island's history implemented by the post-wargovernment of Taiwan.
Due to the extraordinary culture and tradition of Tao (with links to both Taiwanese Indigenous and Filipino people) and an off-limits policy on the island during the period of Japanese colonisation (1895-1945), Lanyu was considered as an ethnological research area and was primarily excluded from the social and political system of Taiwan. Yet in 1958, the Taiwanese government established Lanyu Farm – a correctional facility spread over the island that existed for decades until 1990. Up to 3000 prisoners/felons were successively sent there for forced labour as well as veterans as their prison guards.
These unexpected immigrants were indeed excluded or rather 'dumped' by Taiwan's post-war society and had to suffer from intensive physical labour and social isolation on the island. Their arrival also interrupted the traditional living conditions of the Tao people who had no choice but to confront cultural/social conflicts and even violent acts carried out by their new neighbours.
With her research on the traditional songs of the Tao people, that captured their narratives through poetry, the artist questions how personal experiences as well as collective knowledge is transformed through the act of singing. Furthermore, during the interviews with individuals who have witnessed the existence of the former Lanyu farm, certain auditory fragments gradually emerged from their memories, which could be an approach to reconstruct some cruel details of parts of the history of the island.
By juxtaposing forms of narration in combination with auditory and performative elements, Songs of Oblivions exposes the complexity of the relationship between history and collective memory, political incidents and emotions of individuals who had suffered in an unnoticed period of history.
Text written by Hui Ye
—
Hui Ye is an artist and composer based in Vienna, Austria.
Her works span on different media: video/film, installation, composition and live sound performance.
By researching and deconstructing the relation of sound and moving image in her artistic practice, Ye explores the interests of how these (time-based) media can be mutually transformed in a particular way of which the initial auditory/linguistic information is being shifted and/or expanded.
In her recent projects, Hui Ye raises the question of how social identity of individual is being shaped by the different cultural/political contexts. Due to her research on the social-political aspect of sounds and music culture, she attempts to open another perspective of reflecting the function and impact of music and sounds in contemporary society.
Hui Ye received several scholarships and prizes, i.a. state scholarship for composition by BKA Austria 2015 and Kunsthalle Wien Prize 2018.
Her works were shown internationally, e.g. at Kunsthalle Wien, Künstlerhaus Wien, Kunstraum Niederösterreich, Krinzinger Projekte (Vienna, Austria); Ohrenhoch Sound Gallery (Berlin, Germany);
WRO Media Arts Biennial 2017, 2019 (Wroclaw, Poland); am Art Space (Shanghai, China) and Times Museum (Guangzhou, China).
More info.: http://yehui.org
—
image credits: "Songs of oblivion: Prelude" (2019-20), HD Video with sound, © Hui Ye