11. May 2016, 17:00
–
20:00
Raspberry Pi workshop with Ela Aloisia Sattler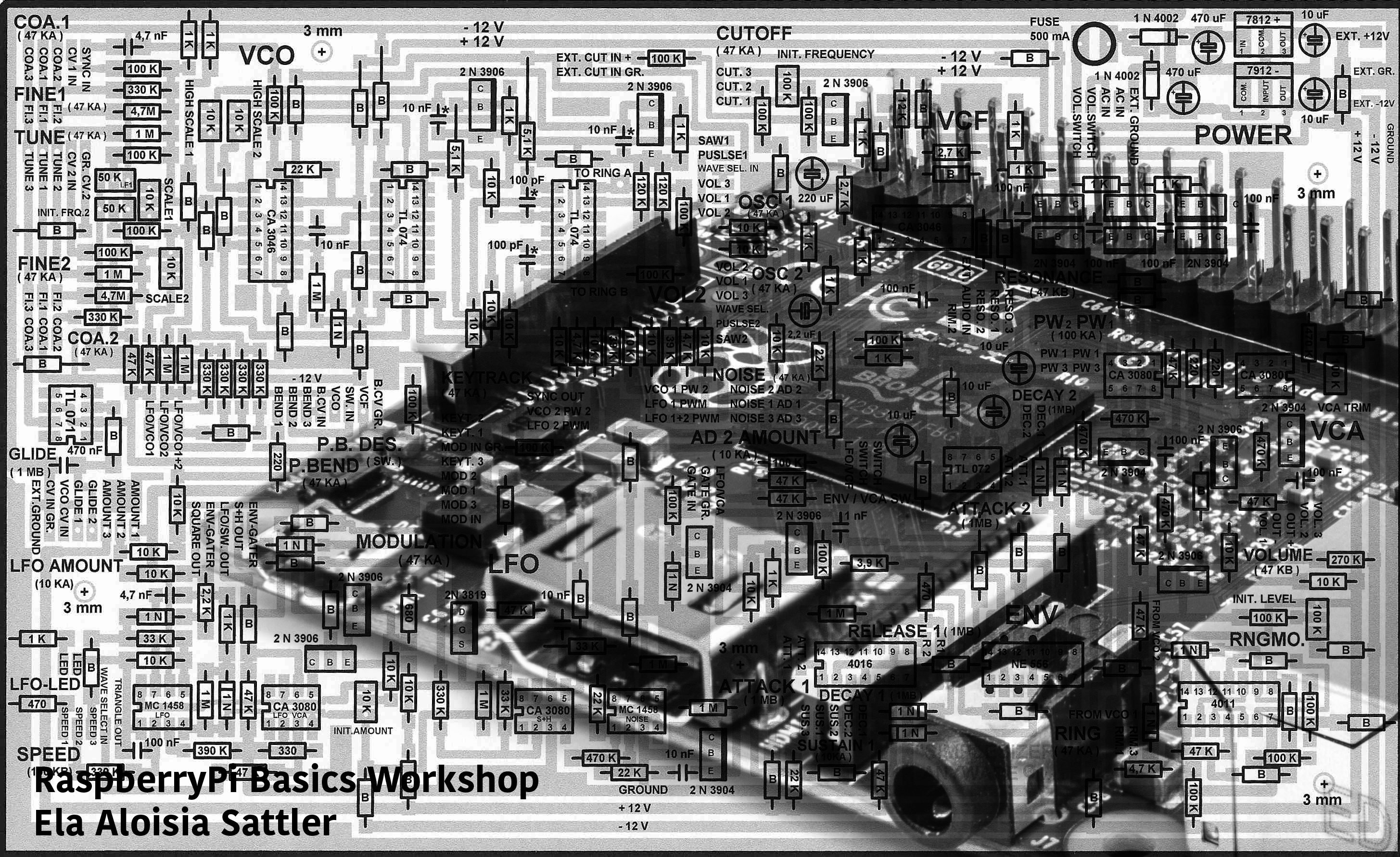 RaspberryPi Basics Workshop
Der Raspbi Basics Worskshop ist konzipiert für KünstlerInnen welche das Pi gerne für ihre Projekte als Tool verwenden wollen. Ihr werdet lernen ein Raspbi 2 und/oder 3 aufzusetzen um es im Audio(input/output) und Video(output) Bereich einzusetzen. Weiters reissen wir kurz an wie man Processing auf dem Pi zur weiteren Verwendung istalliert.
The Basics Raspbi Worskshop is designed for artists who would like to use PI as a tool for their projects. You will learn to set up a Raspbi 2 and / or 3 in the audio it (input / output) and video (output) range use. We will also briefly show how to install Processing on Pi for further use.
The workshop will be held either in English or German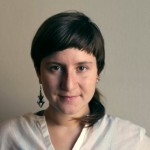 About Ela Aloisia Sattler
Die mulimediale Künstlerin Ela Aloisia Sattler setzt sich in ihren raumübergreifenden Installationen mit dem Umfeld und dessen Einflüssen auseinander. Sie lädt die Betrachtenden dazu ein in eine Weltmodelle im Kontext von Dystupie und Utopie zu hinterfragen.
Ihre Arbeiten schöpfen aus den digitalen Mitteln der Opensource Zeit mit Raspberrypi bis Processing.
Website: http://elasattler.at/