20. October 2019, 16:00
–
18:00
Let's spit Hormones – Selbst@ MzBaltazars Lab – Workshop by Marie Dietze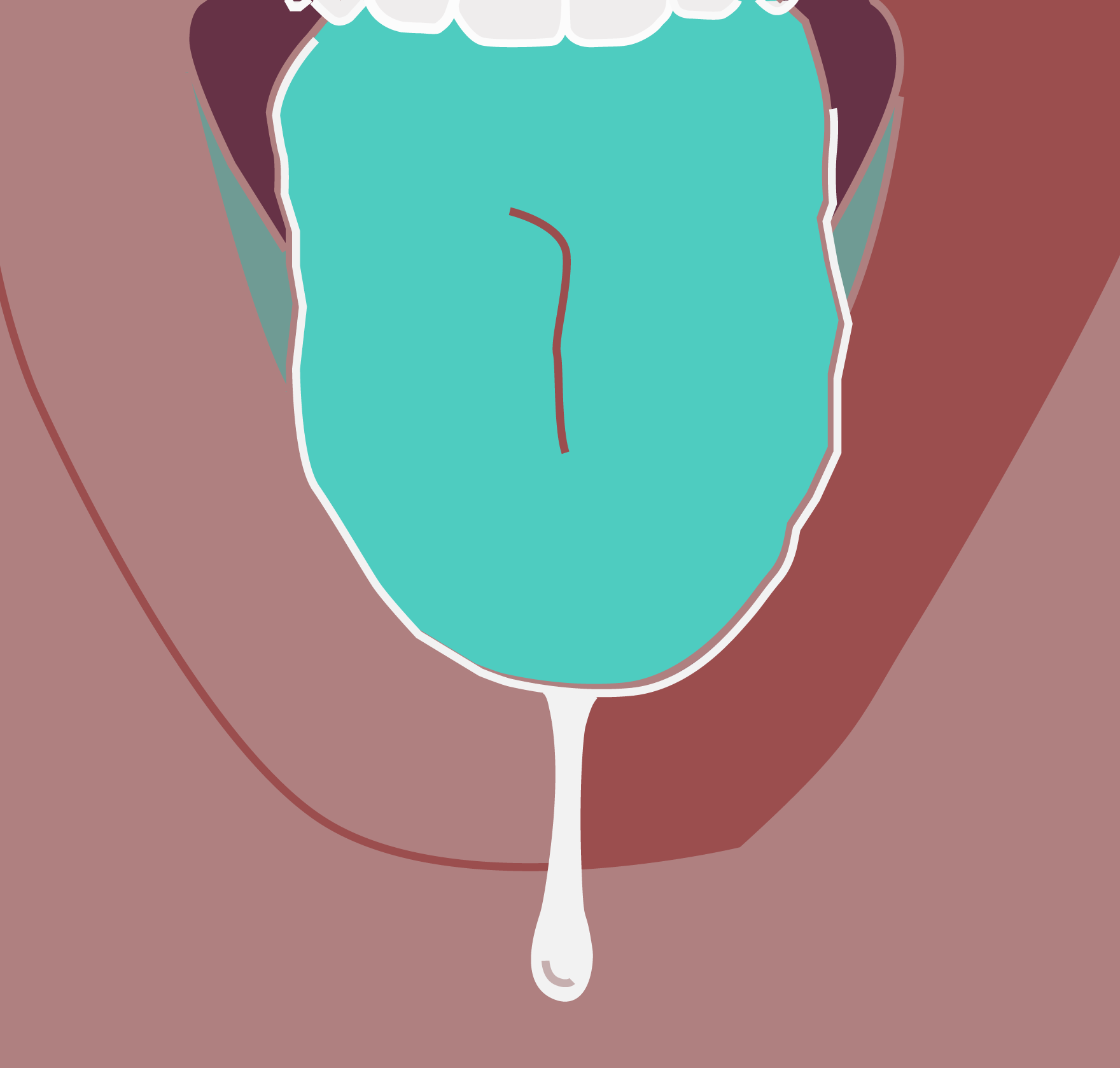 WORKSHOP
by Marie Dietze
Research Associate
Research Group: Production Possibilities of the Maker Culture
Weizenbaum Institute for the Networked Society
Berlin University of the Arts
Mz*Baltazar's Laboratory
Wallensteinstraße 38-40/8, 1200, Vienna, Austria.
4 p.m.
Beschreibung
Schwankungen im Hormonhaushalt unseres Körpers sind eine feste Konstante im Leben: wenn wir erwachsen-und alt werden, manche von uns menstruieren, werden schwanger oder erkranken.
Der Spiegel des Hormons Östrogen ändert sich unter anderem während des Menstruationszyklus und dabei können wir zusehen: in unserem Speichel. In diesem Workshop werden wir eigene DIT (do it together) Microscope bauen, uns unseren Speichel genauer
anschauen, uns austauschen und uns für eine Diskussionsrunde wieder zusammenfinden
Description
Hormonal changes within our bodies are a constant in our lives, when we grow up and old, when some menstruate or get pregnant, when some are sick. The levels of the hormone estrogen are changing throughout menstrual cycles and our saliva (YES) changes accordingly.
With our smartphones and a homemade microscope we are well equipped to look at our saliva to watch out for different levels of estrogen. At the end we will gather for a final round of discussion and compare our findings.