29. May 2020, 19:00
–
19. June 2020, 19:00
Freitag Vormittag/ 5 x a rainbow by Steffi Alte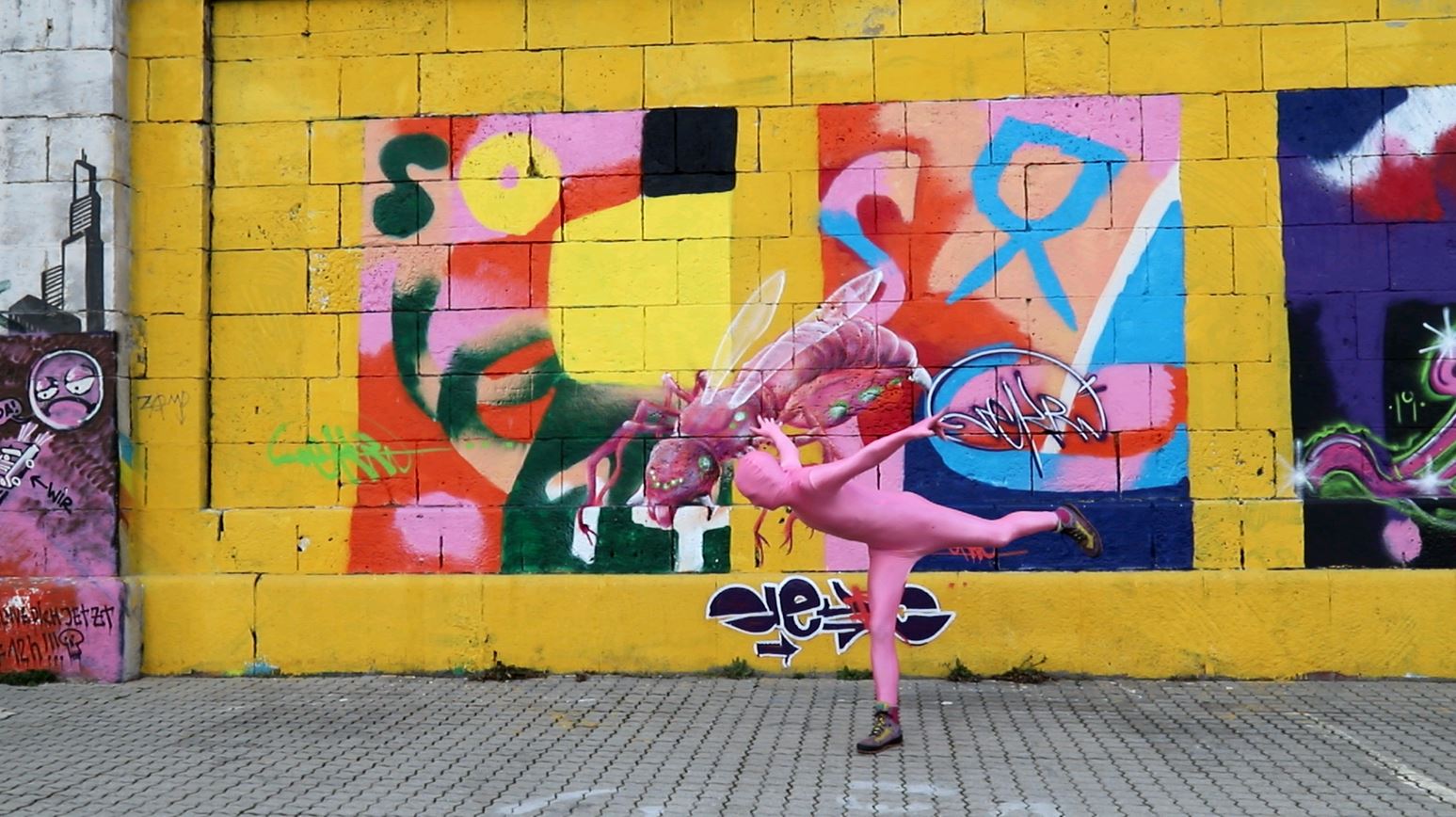 OPENING: 29.05.2020 – 19H
FINISSAGE: 19.06.2020 – 19H
WHERE: Mz*Baltazar's Laboratory
Wallensteinstraße 38-40/8, 1200, Vienna, Austria
Exhibition from 30.05 – 19.06.2020
opening hours by appointment:
patricia.reis@mzbaltazarslaboratory.org
—
The urban landscape during the city lockdown brought us all the feeling of an endlessness weekend atmosphere. Less humans on the streets, signifies less traffic, less pollution, therefore less noise, less undesirable smells. The absence of human presence made visible other facets of the landscape which were less noticeable before. It allowed the awareness and perception of invisible phenomena, the weather, the nature: it reminded us of our relationship with other species.
Freitag Vormittag/ 5 x a rainbow is a site-specific installation created by Steffi Alte for Mz* Baltazar's Laboratory gallery space, thought and worked through the March-April-May quarantine, driven by a sense of the unusual, an attempt to enjoy the blow of the wind, the voice of a bird, during peculiar awkward times.
The artist questions her surroundings, the empathy and co-existence with other species, the agency of the unseen and the recognition of what she have done. The exhibition is the result of a self-refraction process unfolded in the the colour, the shape and the composition of five times a rainbow.
—
photo credits: Steffi Alte