8. April 2017, 13:00
–
9. April 2017, 18:00
The Lexicon Code: Learn to code with MediaWiki | Workshop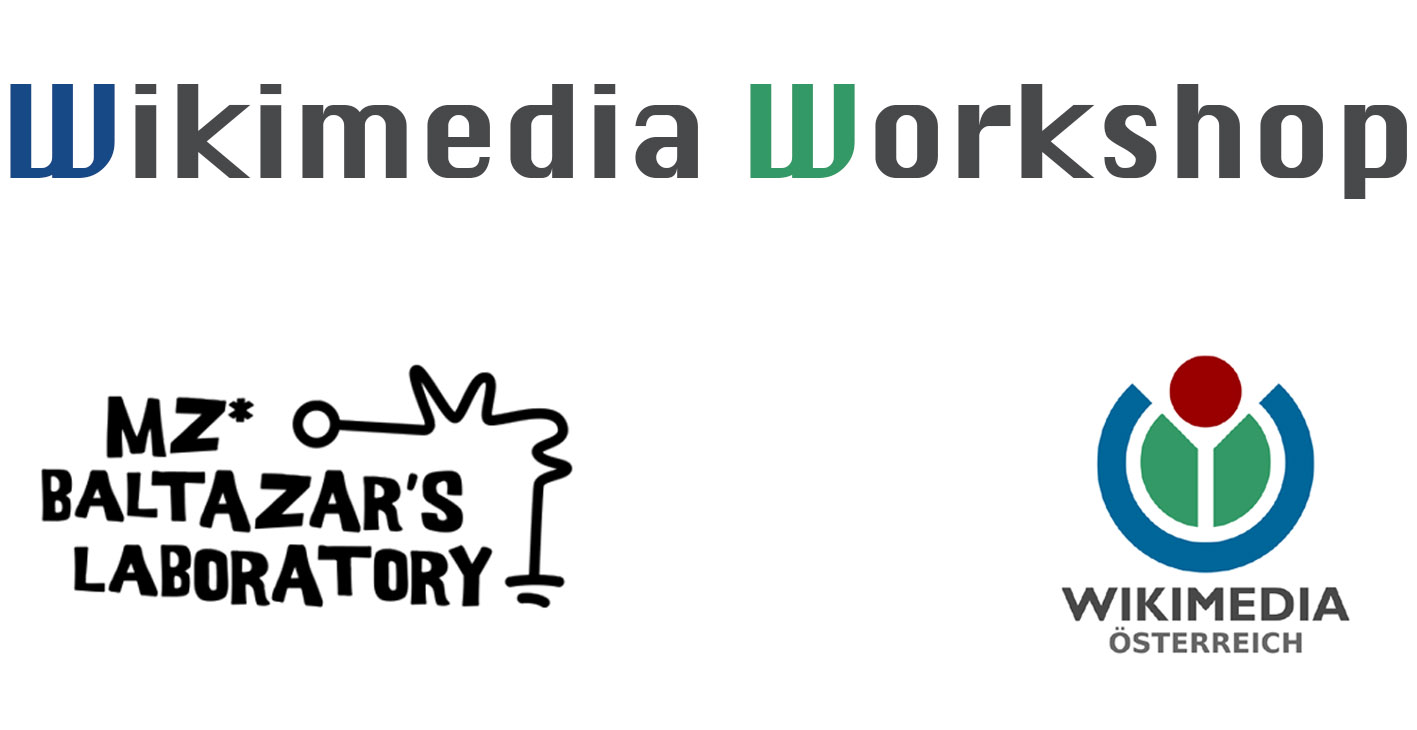 Wikimedia Workshop: a collaboration between Wikimedia Austria and Mz* Baltazar's Laboratory
The biggest encyclopedia in the world, Wikipedia, is powered by an open source software called MediaWiki. Wikimedia Austria warmly invites you to a free workshop where you'll learn how to code with it!
We have two dates for you to choose from:
Saturday, April 8 2017 – women & trans* only
1pm to 6 pm
Wikimedia Office, Stolzenthalergasse 7/1, 1080 Vienna
Sunday, April 9 2017 – open for all genders
1pm to 6 pm
Metalab, Rathausstraße 1, 1010 Vienna
Free admission, we'll provide snacks.
You can register here: wikimedia.at/hackathon/workshops/

—
GERMAN
Der Code im Lexikon: Lerne programmieren mit MediaWiki, der Software von Wikipedia
Das größte Lexikon der Welt, die Wikipedia, basiert auf einer Open Source Software namens MediaWiki. Wikimedia Österreich lädt dich herzlich ein zu einem kostenlosen Workshop, bei dem du damit programmieren lernst!
Offen für AnfängerInnen, keine Vorkenntnisse nötig. Es gibt zwei Termine zur Auswahl:
Samstag, 8. April 2017 – nur für Frauen & Trans*
13:00 bis 18:00 Uhr
Wikimedia Office, Stolzenthalergasse 7/1, 1080 Wien
Sonntag, 9. April 2017 – offen für alle Gender
13:00 bis 18:00 Uhr
Metalab, Rathausstraße 1, 1010 Wien
Teilnahme ist kostenlos, für Snacks sorgen wir. Hier kannst du dich anmelden: wikimedia.at/hackathon/workshops/
About Mz. Baltazar´s Lab and Wikimedia
Wikimedia Workshop: a collaboration between Wikimedia Austria and Mz* Baltazar's Laboratory
Website: wikimedia.at/hackathon/workshops/