12. September 2019, 18:00
–
12. October 2019, 21:00
Tale of delusion – collective exhibition by Mz*Baltazar's Lab at Georg Kargl Permanent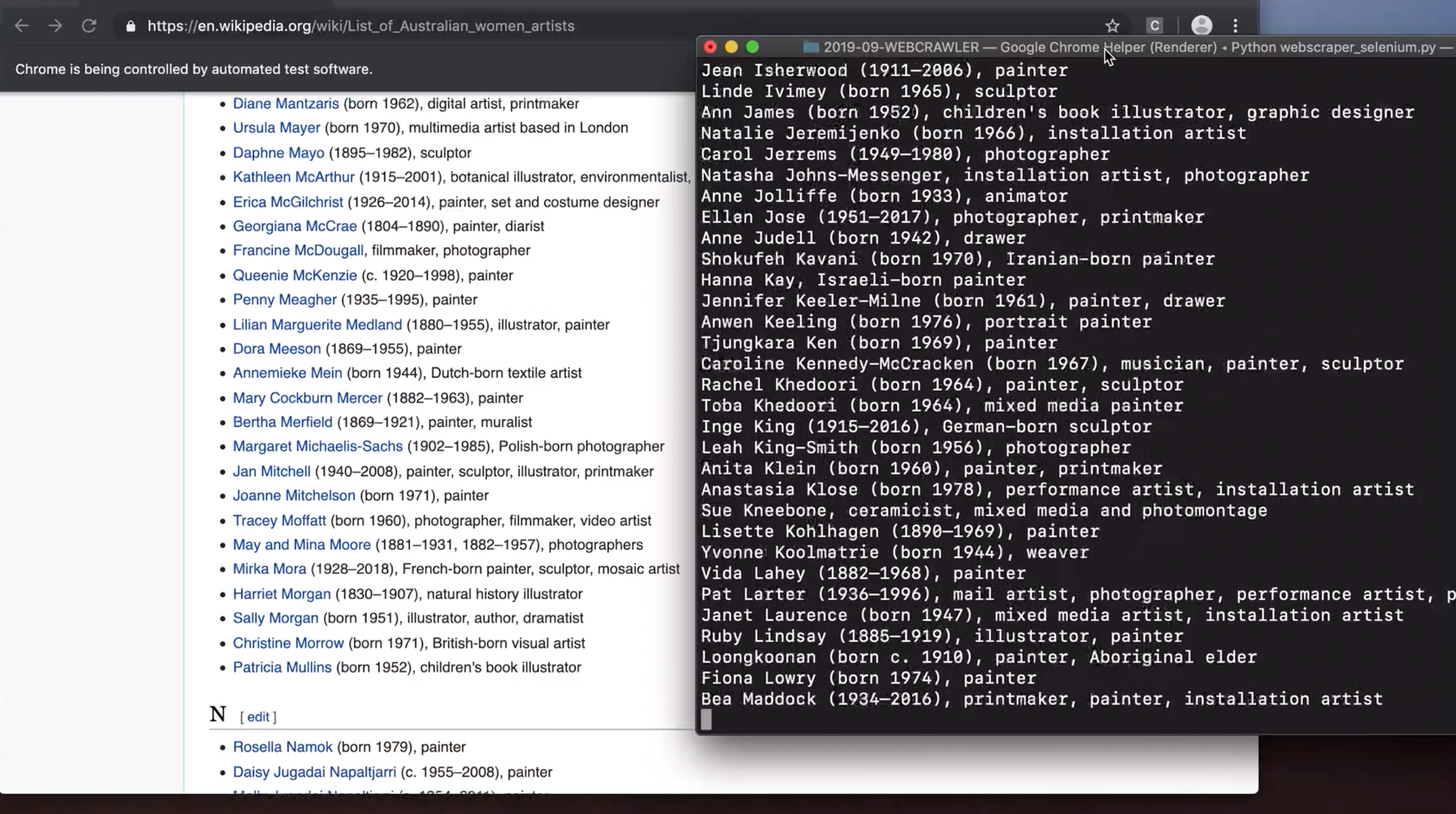 Mz* Baltazar's Laboratory at Georg Kargl Permanent
12th September – 12th October 2019
Opening: 12th September 6pm – 9 pm
Schleifmühlgasse 5
1040 Wien
Participated artists: Patrícia J. Reis, Lale Rodgarkia-Dara, Ana Loureiro, Taga Torosyan
With special participation of the artists Yonka Dragomanska Tsvetkova und Sarah Howorka
Tale of delusion
Waking up between the requisites of innumerable names. Arbitrariness of visibility paired with the hierarchisation of the fast-pace attention economy, automated operative letters, content beyond embodied perception.
The no longer and not yet to be. Untold. In a short moment one is clipping a name, grasping for breath. How come I have never heard of you?
In Tale of delusion – a site-specific installation created for PERMANENT – the Mz* Baltazar's Laboratory collective claims an anti-narcissistic approach of dehierarchising the codes of legitimacy in the perspective of feminist, female*, and non-binary artists. It is doing so by means of a programmed bot that is searching and displaying the names of those* artists found on-line. A female
professional singer is empowering its visibility though her loud voice. The data bank is open to the audience to contribute.
Tale of delusion is constructing a symbiosis of the visible and the vulnerable,manifesting the recurrent ambiguity of human control.
Mz* Baltazar's Laboratory is a collective working on the intersection of art, science, technology, and feminism based in Vienna since 2009. Fluid in its composition and background, the members of the collective diversify from art, theory, activism, and hacking. The exhibition and events of Mz* Baltazar's Laboratory are open to all audiences and are intended to support women* and those who work on feminist issues, empowerment, and overturning patriarchy.
In August 2019 the collective is consisting of Ana Loureiro, Lale RodgarkiaDara, Patrícia J. Reis, Sophie Thun, Stefanie Wuschitz, and Taga Torosyan.
/
Teilnehmende Künstler*innen: Patrícia J. Reis, Lale Rodgarkia-Dara, Ana Loureiro, Taga Torosyan
With special participation of the artists Yonka Dragomanska Tsvetkova und Sarah Howorka
Tale of delusion
Aufwachen im Fundus unzähliger Namen. Willkürlichkeit einer Sichtbarkeit gepaart mit der Hierarchisierung des uneinholbaren Tempos der Aufmerksamkeitsökonomie, automatisierte operative Schriften, Inhalte jenseits der verkürzten Wahrnehmung.
Das nicht mehr und noch nicht sein. Ungezählt. In einem kurzen Moment schält man einen Namen heraus und greift nach Luft. Wie kommt es, dass ich noch nie von dir gehört habe?In Tale of delusion – einer ortsspezifischen Installation, die speziell für PERMANENT geschaffen wurde – fordert das Kollektiv Mz* Baltazar's Laboratory
einen anti-narzisstischen Ansatz der Dehierarchisierung von Legitimationscodes aus der Perspektive feministischer, weiblicher* und nicht-binärer Künstler. Dies geschieht mit Hilfe eines programmierten Bots, welcher jene Namen der Nonbinary und weiblichen Künstler*innen sucht, anzeigt und weiterverarbeitet. Eine professionelle Sängerin verstärkt ihre Sichtbarkeit durch ihre laute Stimme. Die Datenbank steht dem Publikum zur Verfügung.
Die Geschichte der Wahnvorstellung konstruiert eine Symbiose aus Sichtbarem und Verletzlichem und manifestiert die immer wiederkehrende Mehrdeutigkeit der menschlichen Kontrolle.
Mz* Baltazars Labor ist ein Kollektiv, das seit 2009 in Wien an der Schnittstelle von Kunst, Wissenschaft, Technologie und Feminismus arbeitet. Fluide in seiner Zusammensetzung und seinem Hintergrund, die Mitglieder des Kollektivs kommen aus der Kunst, Theorie, Aktivismus und Hacking. Die Ausstellung und die Veranstaltungen des Kollektivs Mz* Baltazar-Laboratory stehen allen Interessierten offen und sollen Frauen* und diejenigen unterstützen, die sich mit feministischen Themen, Empowerment und der Umkehrung des Patriarchats befassen.
Im August 2019 bestand das Kollektiv aus Ana Loureiro, Lale Rodgarkia-Dara, Patrícia J. Reis, Sophie Thun, Stefanie Wuschitz und Taga Torosyan.
Opening times/ Special events:
14th September – 12h — 15h Guided tour during Curated by
19th September – 13h – 18h
28th September – 12h — 15h Letter soup brunch during Vienna Contemporary
3rd October – 15h – 18h
10th October – 15h – 18h
12th October – 18h-21h